New Project Support from TÜBİTAK ARDEB 3005 Program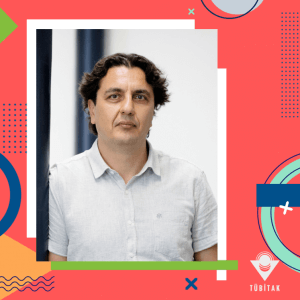 Our distinct pleasure is to announce that the project entitled "Turkey's Green Transition and its Economic and Social Impacts: Environment, Employment, Production and Foreign Trade," coordinated by Prof. Dr. Özgür Orhangazi, the Chair of KHAS Economics Department, has been funded by TÜBİTAK 3005 – Social Sciences and Humanities Research Support Program.
This project aims to analyze renewable energy investments' employment, output, value-added, emission, and foreign trade effects based on installed capacity increases in solar and wind technologies in line with the Green Deal Action Plan and provide scientific data to the sectors and policymakers.
We congratulate our faculty member for his achievement and wish him success.